---
*Below is the standard Partial Copyright Release that all clients will be given.
Please be aware that every client who is granted this release will be held strictly to all information contained in the following:
---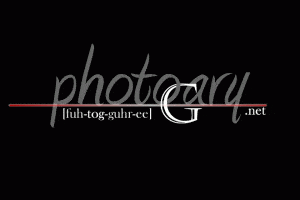 (Date of Release)
Let it be known the bearer of the attached photos have been granted PARTIAL COPYRIGHT RELEASE for the images contained herein taken on or about (sitting date). Let it be known that the images contained herein are the exclusive intellectual property of the photographer.  These rights are granted with exclusive rights as allowed under United States copyright laws.  For a full version and explanation of said law, please refer to the United States Copyright Office website: http://www.copyright.gov/title17/.
I, the photographer and bearer of exclusive photo rights, give PARTIAL COPYRIGHT RELEASE to (Model Name) (Model) or any agent so appointed by model (see below for stipulations):
The bearer of this release has rights to do the following:
Make any reproductions of the attached photos for whatever purpose model sees fit. This would include both electronic and/or physical prints.
Use these photos for any purpose so long as the image is not altered in a significant manner so as protect the intellectual property rights of photographer. Significant changes not allowed include: removal of any watermark (should it exist), gross alteration of coloring (such as desaturation of color (i.e. Instagram-look), giving a soft focus or significant smoothing of photo, or any change that changes the original intent of the photo.
Use photos for monetary gain (to make money).
Share, trade, or otherwise distribute these photos, both electronic and in physical print form, in any way or in any medium model sees fit.
Post to any social media outlet, so long as model tags photographer in each image.
Please do not hinder model in any fashion in the production or use of these photos, so long as the model has followed the above restrictions.  Should questions be brought to bear, please contact photographer, Gary W. Nelson, Owner/Operator photoGary.net, using contact information below.
Sincerely,
Gary W. Nelson, Photographer
Owner/Operator
---